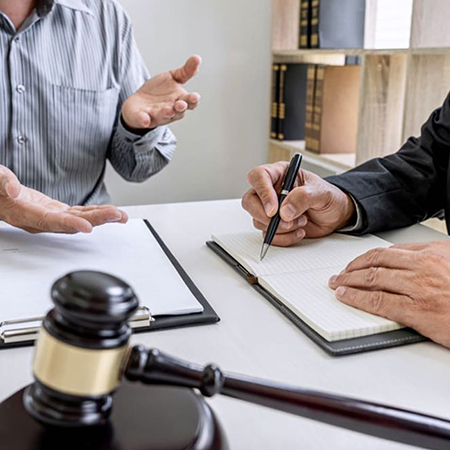 We started 1994
Way back in 1994, the visionary mind at Malik Chambers aspired to structure a law firm that brings in vital factors to the legal profession - accountability and excellence. We practiced laws with exemplary service motive and earned a reputation amongst a vast national and corporate clientele.
Consequently, as a full-service law firm confirming a highly productive culture deck, Malik Chambers benefits from the heirloom of its well-preserved legal techniques, which have only evolved with time and for the better.
The lives Malik Chambers has touched, the relief it has brought, and the values it upholds are a reminiscence of our vision.